Athena Music & Wellness Therapy Academy is an international education platform, with online courses and a complete curriculum in Music Therapy. Our professors are European board-certified music therapists with years of clinical Music therapy experience.
" The teachers are great, friendly and professional.
I can't believe how much I have learned during this course"
- Jessica A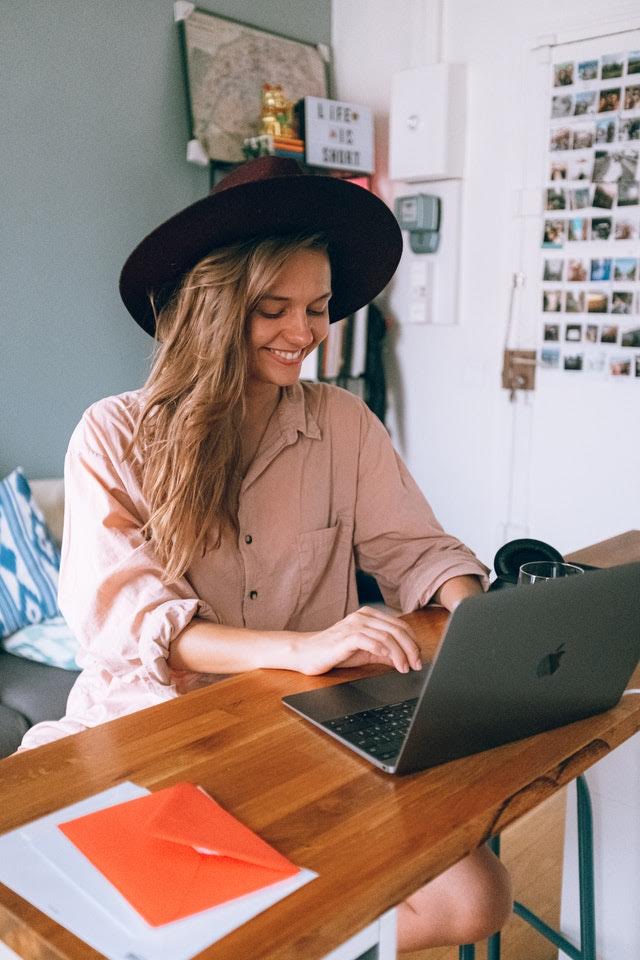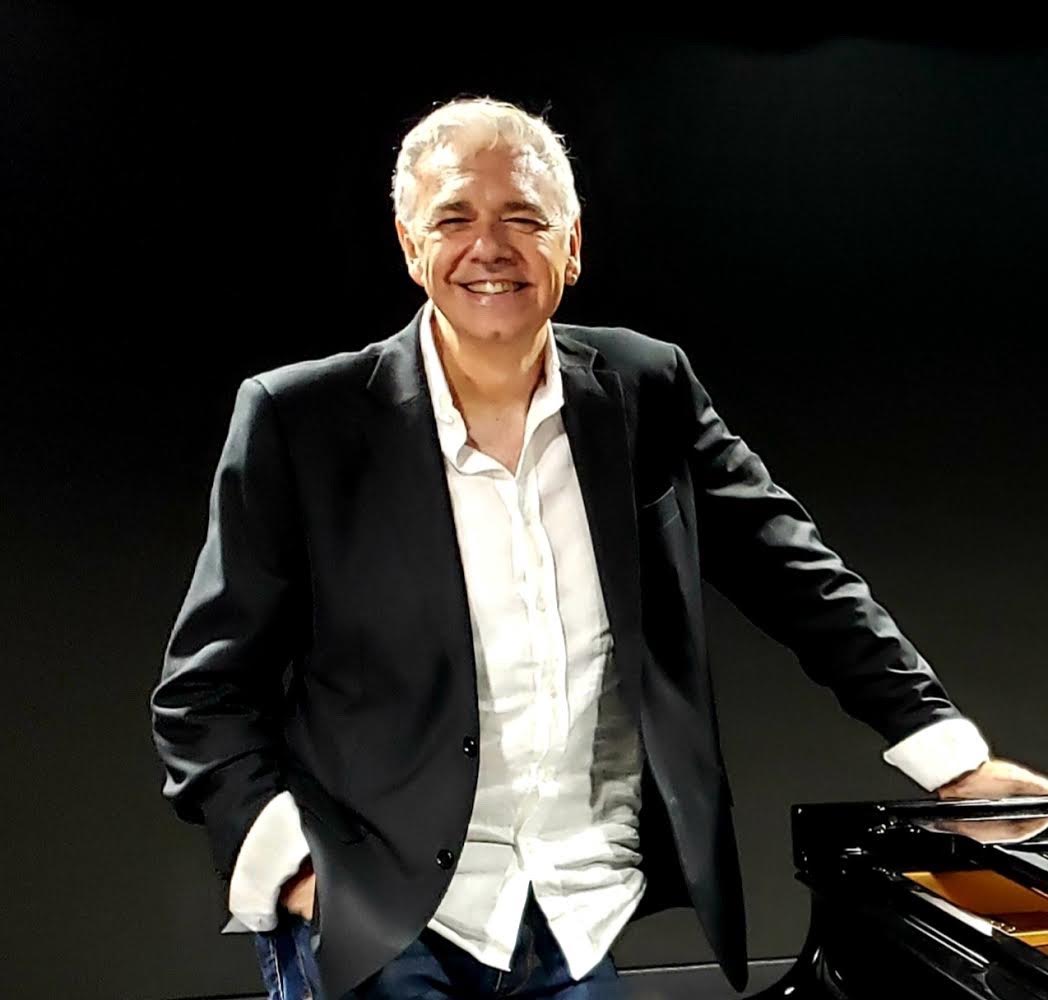 Hi, I am Professor Angelo Molino. I am a composer, pianist, Professor and Music Therapist. I am also the co-founder and Director of Learning Department of Athena Music & Wellness therapy. Creating a Music Therapy training school was a calling because I believe in the healing power of Music to help people with their wellbeing, and to contribute to ending the global mental health challenge. In our courses, you will learn about the science of Music Therapy and gain new skills for your professional and personal development.
- Angelo Molino